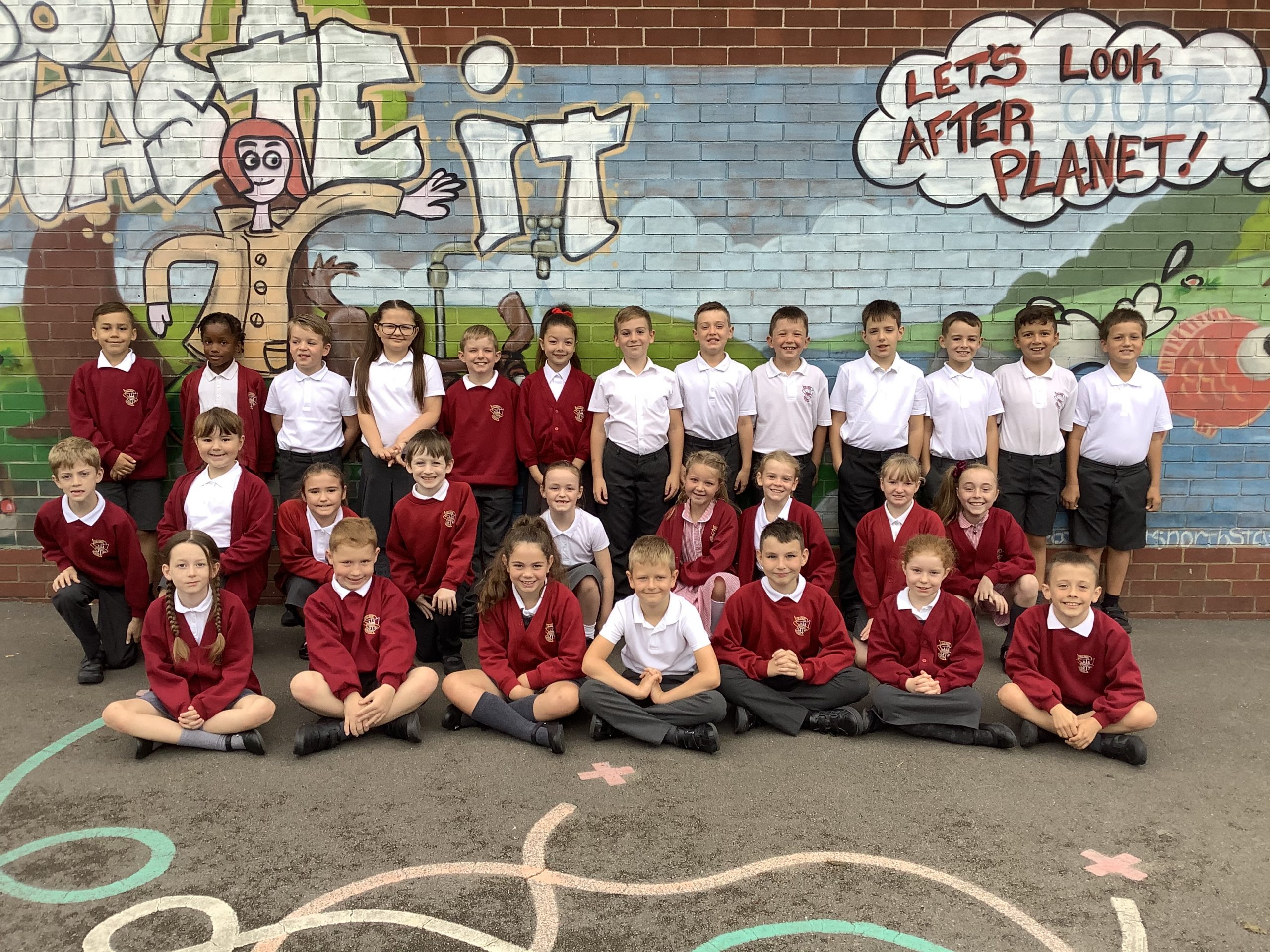 Bonjour!
We are the phenomenal, hardworking Year Four class at Hillside! Our teacher this year is Miss Nelson, who loves Computing and French. Also teaching us this year, is the kind and amazing Mrs Ward, who makes sure we are unstoppable when working and helps Miss Nelson with her spellings. We are very lucky this year because we also have Miss McCann, who will be working with a group for Maths and teaching us amazing things in Science each week.
We are an extraordinary bunch of thirty-one independent children. We always try to be kind and try to make others smile. We have lots of fun but we also work really hard showing off a great Growth Mindset. Even when things are tricky we keep on trying and love a challenge!
We always follow our school rules and show our school values. We sit in teams and love earning marbles for all of our hard work.
We are all definitely ready to face the challenges of Year Four through our topics of Incredible Journeys, Our Wonderful World and The Amazing Americas. We are most looking forward to going on trips again to help our learning.
But finally, and most importantly, we will ensure that we have fun every day because we are superstars in every way!
Au revoir!