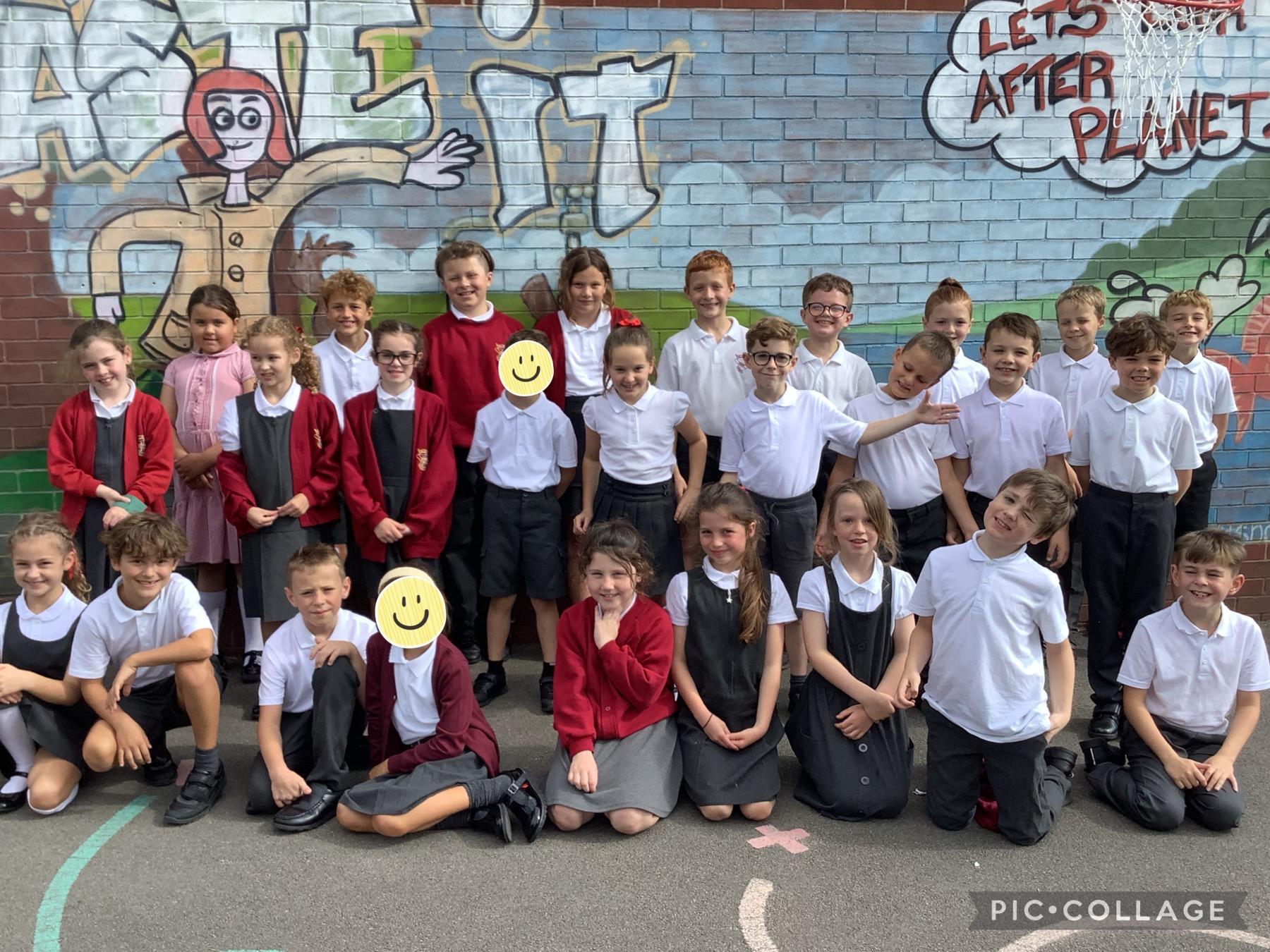 Welcome to the wonderful and amazing team of Year Four at Hillside! We are an incredible bunch of smart people (also known as mega minds), who are extremely hard working, and always show 100% determination in everything we do. Each day we come through the door with a great big smiles on our faces, wide awake and ready to learn with our amazing brain cells. Being so amazing, we always follow our school rules: to be kind, be safe and show respect.
Our teachers this year are the super scientific Miss McCann, the super smart Mrs Ward and terrific Mrs Toye who help us to be the best we can be.
Year Four is going to be such an exciting year, with so much to look forward to. On Wednesday, we love having PE with Dan, who is the best, most magnificent PE teacher we could ever wish for, and Music with the musical Mr Hall.
We are all definitely ready to face the challenges of Year Four and are going to be really excited to be learning new things through our topics of Incredible Journeys, Our Wonderful World and The Amazing Americas. But finally, and most importantly, we will ensure that we have fun every day because we are superstars in every way!